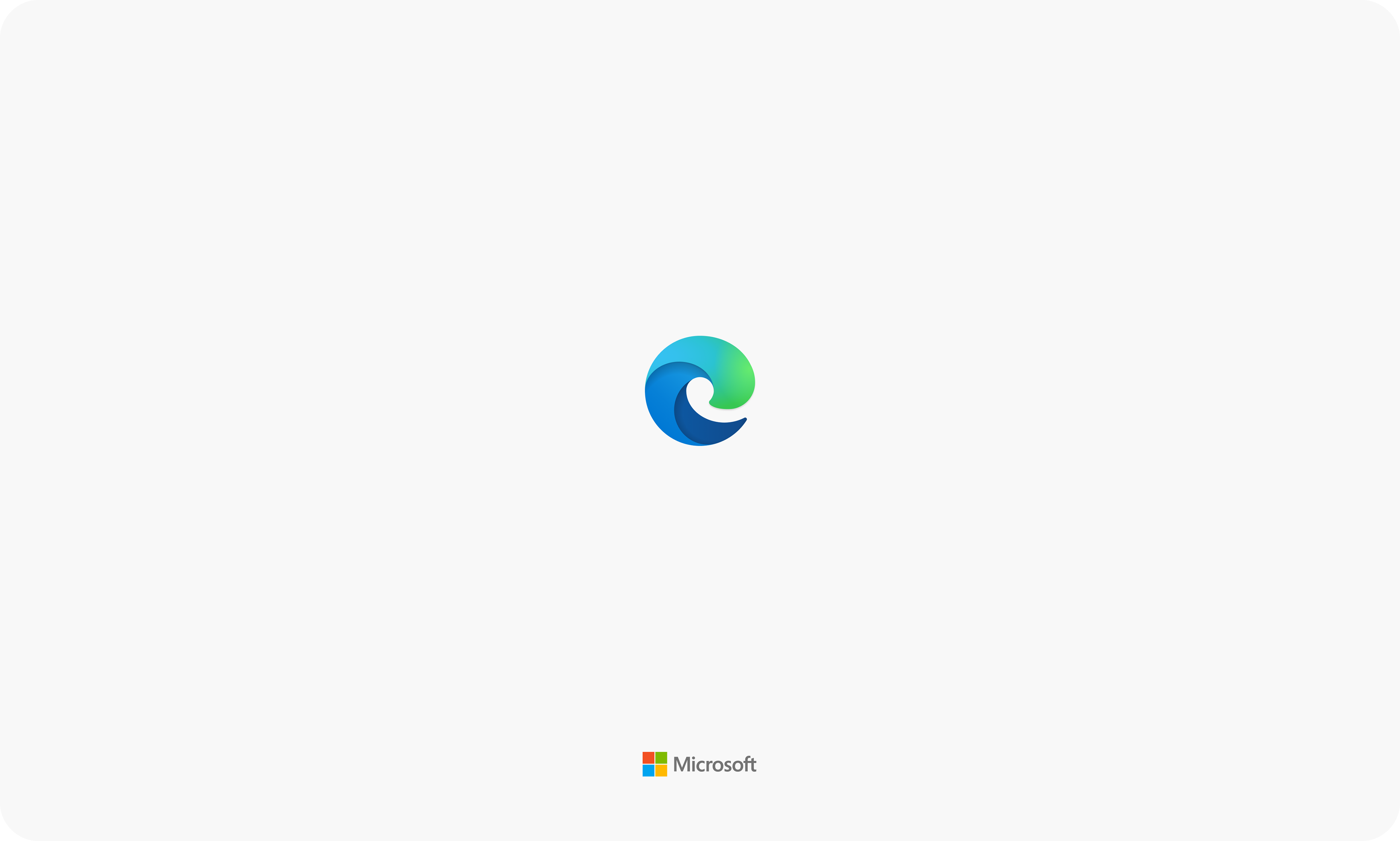 Edge on Mobile, Duo and Tablet devices. 
Microsoft Edge is available across many devices and helps customers stay focused on what really
matters to them by creating great experiences on all the devices. 
For this reason, building an engaging browser interface plays a huge role in providing consistent experience across PC, mobile, Duo and tablet devices.
My role on the Edge Mobile team. 
I am in charge of the design for Edge on iPad & Android tablet
,
an app with 4.4 million weekly active users.
I work on UI/UX for both tablets, work on creating a design for new features as well as design to address user pain points in existing app.
Work directly with lead design manager and team, PMs, developers and researches.
Collaborate with other teams within Microsoft to create the best experience for tablet that would be aligned with the Fluent guidelines and other Microsoft apps.
Created the "Edge on Tablet - best practices" guidelines together with a design team and PM

to make it easy to follow consistent design principles when creating new features​.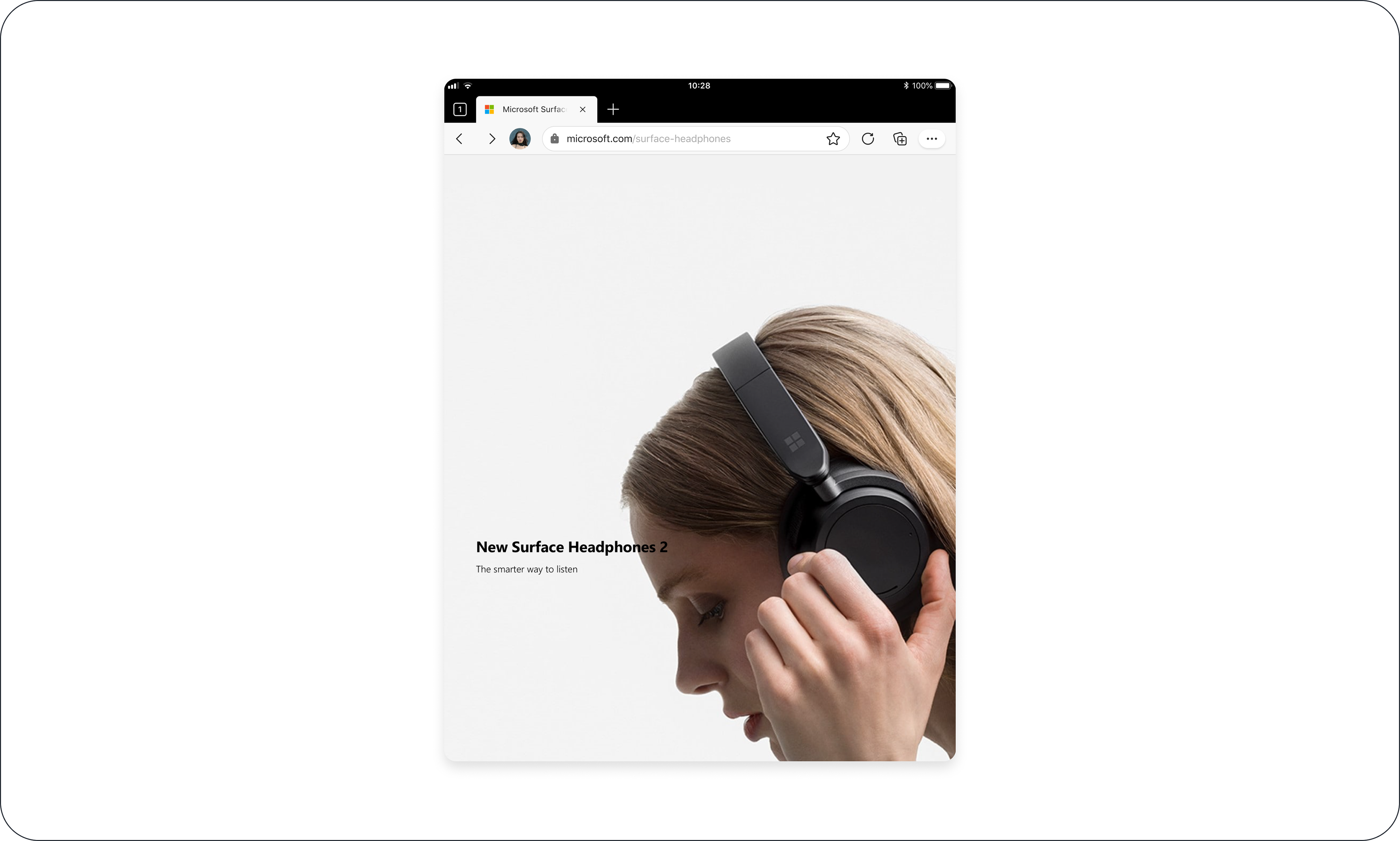 Work together with design team on creating UI/UX for new features;
Work on improving existing design and a
ddress main user pain points on mobile. 
Create UI assets for App Store

with localized store descriptions and graphics

, marketing emails and blogs.